Our Founders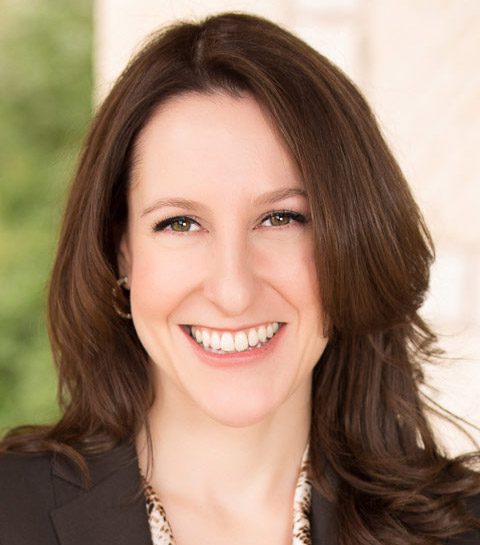 What excites me most about I2L: To witness the positive impact you will have in the world when you tap into your own power to create new possibilities!
My favorite quote: "As we let our own light shine, we unconsciously give other people permission to do the same. As we are liberated from our own fear, our presence automatically liberates others." – Marianne Williamson
What I do for I2L: Individual coaching, group coaching, speaking, training, facilitation, Innovation Labs, consulting
My bio: Sarah believes the future of the accounting profession depends on our capacity to love. Through one-to-one coaching, group learning and innovation labs, she helps CPAs access the possibility dimension: the place where fear is no longer the enemy.
Read More »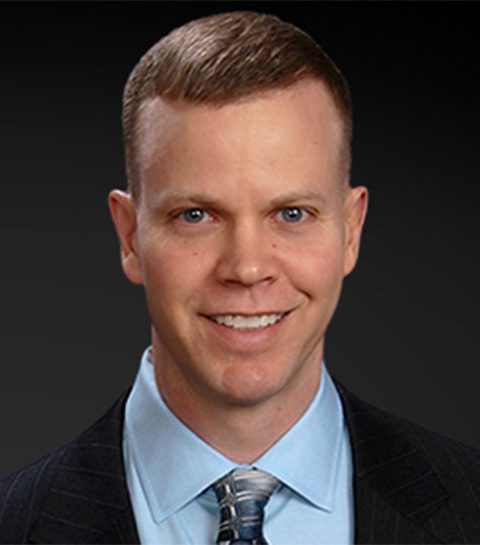 What excites me most about I2L: To see what leaders are capable of when they bring more intention to their life and the people they lead.
My favorite quote: "A comfort zone is a beautiful place, but nothing ever grows there." – Unknown
What I do for I2L:  Individual coaching, group coaching, speaking, training, facilitation, Innovation Labs, consulting
My bio: Brian spent the first 14 years of his career serving as a CPA and consultant at both Ernst and Young and AuditWatch. During that time he realized coaching was the best and most natural way he could support and challenge others.
Read More »