Sarah Elliott, PCC, CPA
Sarah believes the future of the accounting profession depends on our capacity to love. Through one-to-one coaching, group learning and innovation labs, she helps accountants access the Dimension of Possible: the place where fear is no longer the enemy.
Prior to founding Intend2Lead, Sarah consistently balanced client service, firm management and industry leadership throughout her 14-year career as a practicing CPA. She spent ten years at PwC, where she performed a two-year rotation in their National Office.
More recently, Sarah was the national audit partner-in-charge of a high-growth, regional CPA firm and served on its executive and human resources committees. Her responsibilities included oversight of training and development, firm strategy, personnel management, technical accounting and auditing leadership, firm policy and methodology, and quality control.
Sarah is an author, speaker and instructor on coaching and leadership development and an advocate for women in the CPA profession.
In 2017, Sarah founded the Ellivate Alliance to connect people, ideas and resources in a way that creates powerful new opportunities to elevate women entrepreneurs. The Ellivate Alliance provides women who are starting a business the inspiration, practical know-how and like-minded community to accelerate their growth during the critical start-up phase.
Sarah actively serves her profession and local community:
AICPA American Woman's Society of CPAs Legacy Task Force
AICPA Private Company Practice Section Firm inMotion Task Force
Impact Austin, Board of Directors (2013-2018)
Sarah has been recognized by AICPA and CPA Practice Advisor as one of the 25 Most Powerful Women in Accounting 2017-2022. In 2018, 2019 and 2021, she was recognized by Practice Ignition as one of the Top 50 Women in Accounting. She also received the AWSCPA President's Award and was recognized as a Rising Star by the TSCPA in 2017.
Sarah holds a Graduate Certificate in Executive and Professional Coaching from the University of Texas at Dallas and is a credentialed coach through the International Coach Federation. She earned a BBA in Accounting from Texas A&M University and is a licensed CPA in Texas.
To hear Sarah's story, check out her interview on the Where Accountants Go podcast!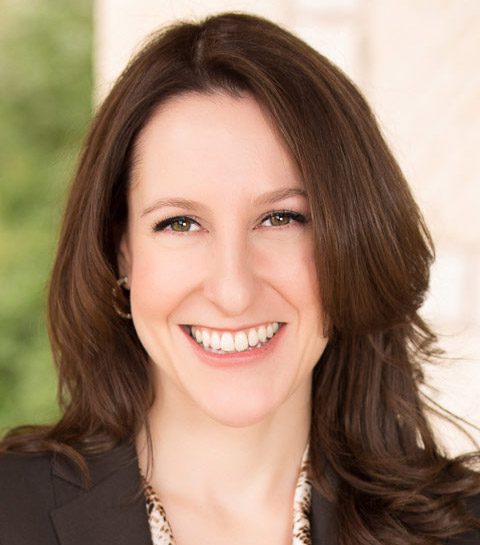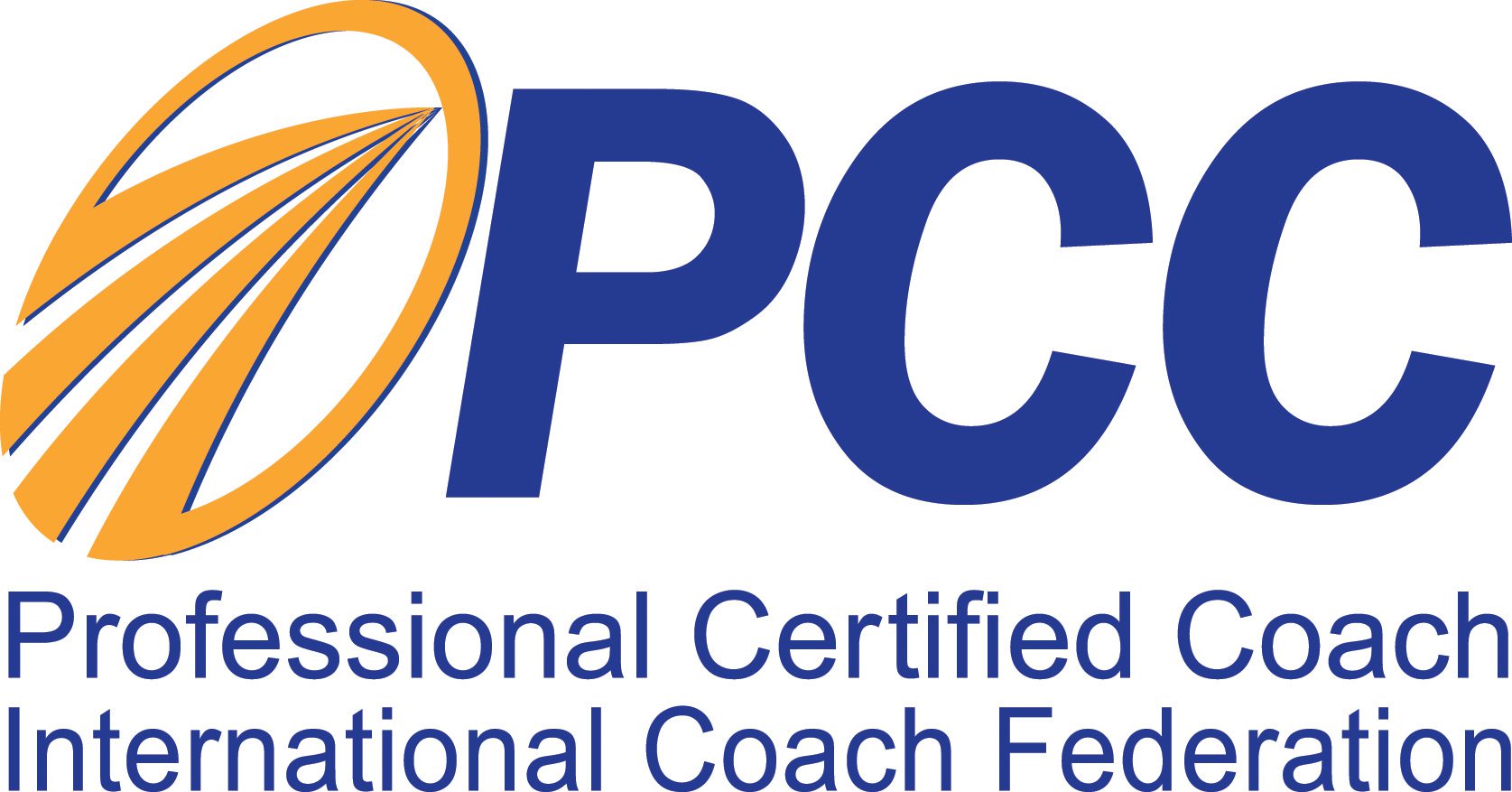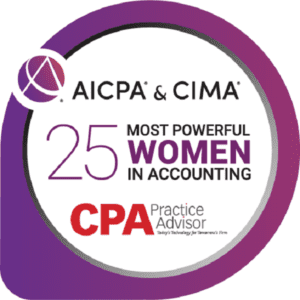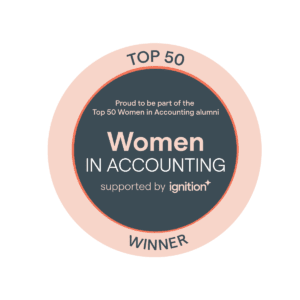 "As we let our own light shine, we unconsciously give other people permission to do the same. As we are liberated from our own fear, our presence automatically liberates others." – Marianne Williamson