Out and About
If we happen to be in the same neighborhood at the same time, please let us know. We'd love to connect with you in person!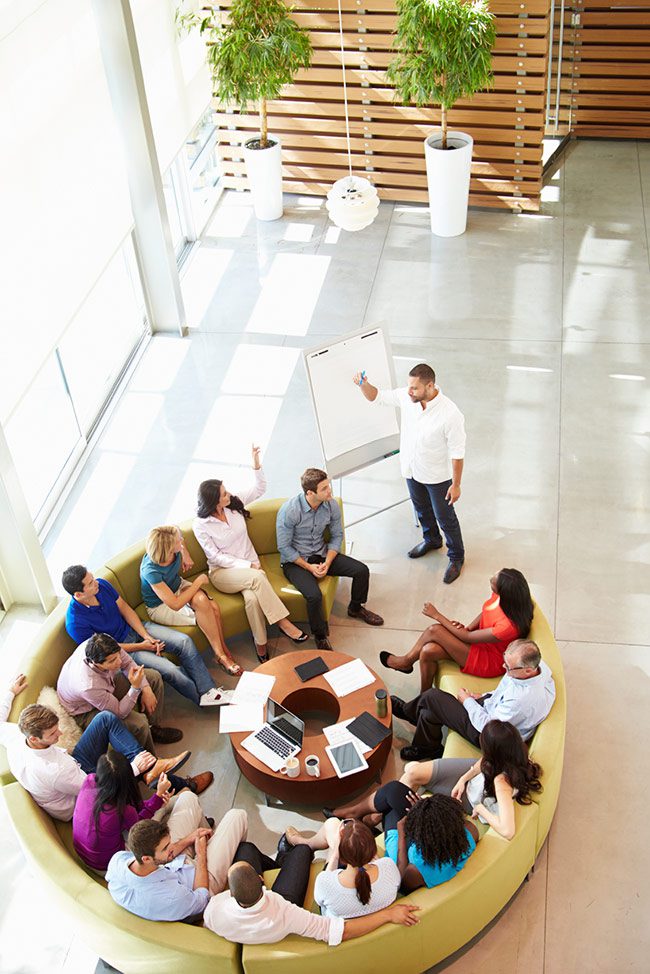 July 18-19, 2019 – Lindsay is leading the Young Professionals Leadership Conference for the Wyoming Society of CPAs.
July 25-26, 2019 – Sarah is kicking off the Kansas Society of CPAs 2019 Lead to the Future program in Wichita! – Read More »
August 8, 2019 – Brian is presenting on Naked Leadership and Habits Make the Leader at the Iowa Society of CPAs Emerging Leaders Conference in Ankeny! – Read More »
August 15, 2019 – Sarah and Lindsay are joining five other passionate industry experts for Seeing the Possible, a day-long virtual training event designed to help accounting firms transform by unlocking the potential within their practices. Register by July 31 to lock in early bird pricing of $150! Read More »
November 4, 2019 – Sarah is presenting two sessions, Cultivate Your Own Dream Team and Habits Make the Woman, at the North Carolina Association of CPAs' Professional Women's Conference in Charlotte, NC! – Read More »
November 6, 2019 – Sarah is co-presenting with Lauren Baptiste on Creating a Sustainable Work + Life Balance at the AICPA Women's Global Leadership Summit in San Diego, CA! – Read More »
At Home
If you'll be in Sarah's neighborhood of Austin, Texas, please let her know!
If you'll be in Brian's neighborhood of Chicago, Illinois, please let him know!