Upcoming Events
We'd love to connect with you!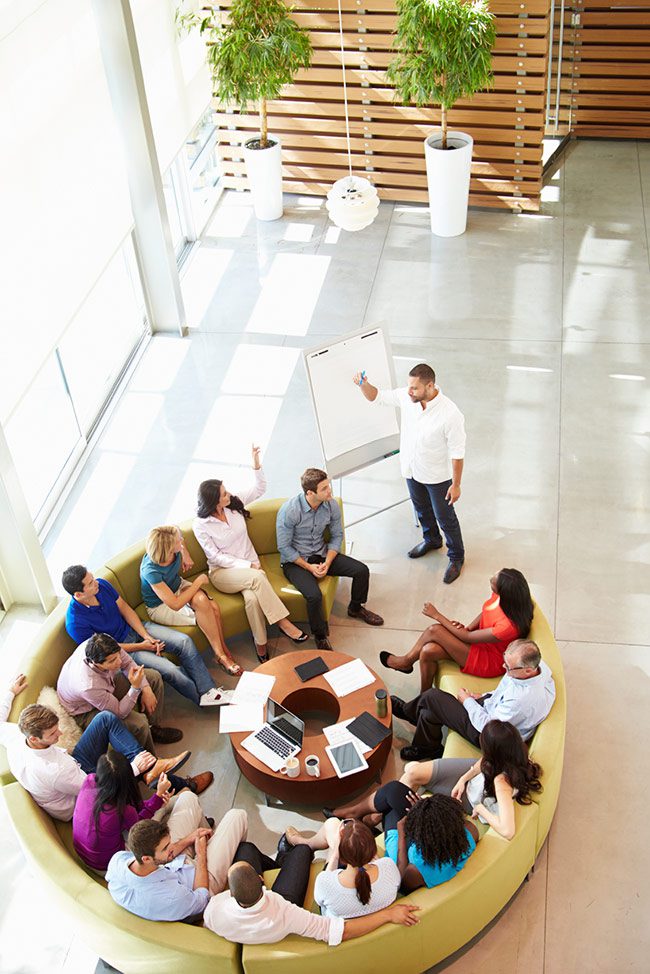 FREE REPLAY – Join Sarah and Brian Kreischer (Managing Partner of Frank, Rimerman + Co) for an AICPA webinar, Creating New Possibilities through a Coaching Culture. – Read More »
January 4, 2023 – Brian is presenting a free webinar, Two Simple Time Management Changes to Take Back Your Life, for CPA Academy at 3pm Central. – Read More »
At Home
If you'll be in Sarah's neighborhood of Austin, Texas, please let her know!
If you'll be in Brian's neighborhood of Chicago, Illinois, please let him know!