Out and About
If we happen to be in the same neighborhood at the same time, please let us know. We'd love to connect with you in person!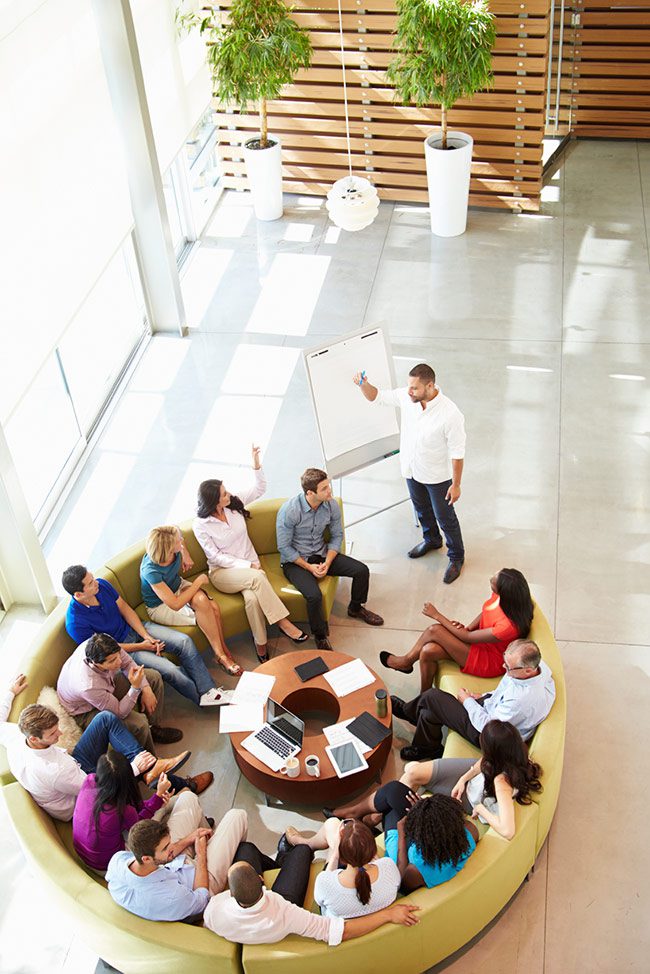 March 24, 2020 – Join Sarah and Brian Kreischer (Managing Partner of Frank, Rimerman + Co) for a free AICPA webinar, Creating New Possibilities through a Coaching Culture, from 1-2pm CT! (Save the date, and we'll share a link soon!) – Read More »
June 3-4, 2020 – Brian is leading a 1-day workshop on personal development and presenting on Naked Leadership at CPAmerica's 2020 Next Generation Conference in Nashville, TN! – Read More »
June 9-11, 2020 – Amber, Brian, Lindsay, Sarah and Susan are speaking at the EDGE Career Development conference at the biggest AICPA event of the year, ENGAGE 2020, at the ARIA Resort in Las Vegas, NV! We're also hosting an event for clients and friends that week, so please e-mail Sarah to join us! – Read More »
July 31, 2020 – Brian will be presenting Disrupting a Broken Feedback Culture at CPAmerica's 2020 Northeast/Midwest Regional Meeting in Boston, MA! – Read More »
At Home
If you'll be in Sarah's neighborhood of Austin, Texas, please let her know!
If you'll be in Brian's neighborhood of Chicago, Illinois, please let him know!