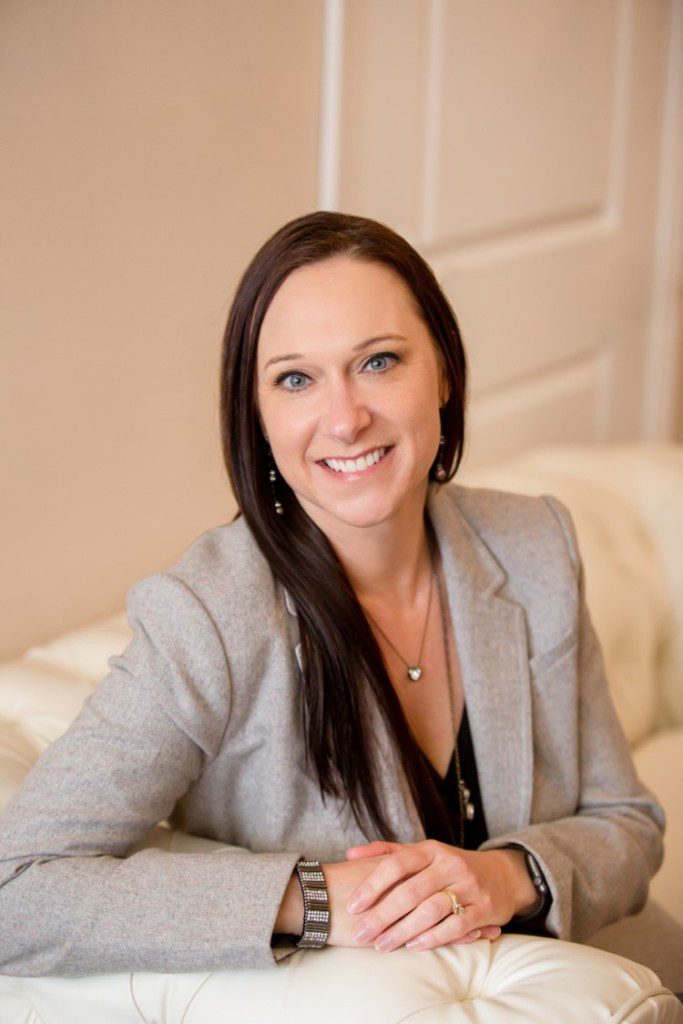 Susan Stutzel, CPA
Susan believes that we all have untapped potential, and she thrives in helping others break through barriers and manage priorities in order to live an abundant and meaningful life. She truly believes the words of Jordan Peterson, "Incremental improvement is unstoppable."
Over the last 19 years, she has worked in both large and small public accounting firms, as well as a family-owned small business and a fortune 500 company. More recently, Susan founded S Stutzel, CPA, a firm specializing in nonprofit auditing and consulting. Her work with nonprofit organizations stems from a desire to be surrounded by equally passionate individuals who want to change the world.
Susan is passionate about providing leadership coaching to accountants and wants to help you live into your potential by turning your goals into reality. Whether it is finding balance between career and personal life, determining your next career move, becoming the leader you were made to be, or turning that side hustle into a thriving business – with intentional time and self-examination, she will help you exceed your highest expectations.
Susan serves her profession and local community in various roles including:
Adjunct professor at her alma mater, Coe College
Board member of the Iowa Society of CPA's
Treasurer of the Tipton School Foundation
Treasurer of Iowa City Hospice
Past Treasurer of Iowa Women's Foundation
Iowa Society of CPAs, Career Awareness Committee and Nonprofit Organizations Committee
Workplace Learning Connection Financial Literacy Fair volunteer
Calvary Church liaison for the community vacation bible school program
Parent volunteer at her children's schools
Susan believes in quality work and quality rest. She refuels by spending time with her husband and two children, reading, and working with her local youth group. She believes, as C.S. Lewis observed, that "Children are not a distraction from more important work, they are the most important work."
To hear Susan's story, check out her episode of Where Accountants Go!
"Incremental improvement is unstoppable."
– Jordan Peterson