September 22 marked the official first day of fall. Is it just us, or did the summer absolutely FLY by? We had a fun and exciting summer coaching CPAs across the country (and even some from around the globe!) to access the Dimension of Possible through workshops, speaking engagements, webinars and more. We believe the future of the CPA profession depends on your capacity to love, and we enjoyed sharing this message and helping others discover their own unique Dimension of Possible all summer long. In additional to all the fun we had at the AICPA's ENGAGE mega-conference in June, below are a few of our summer highlights…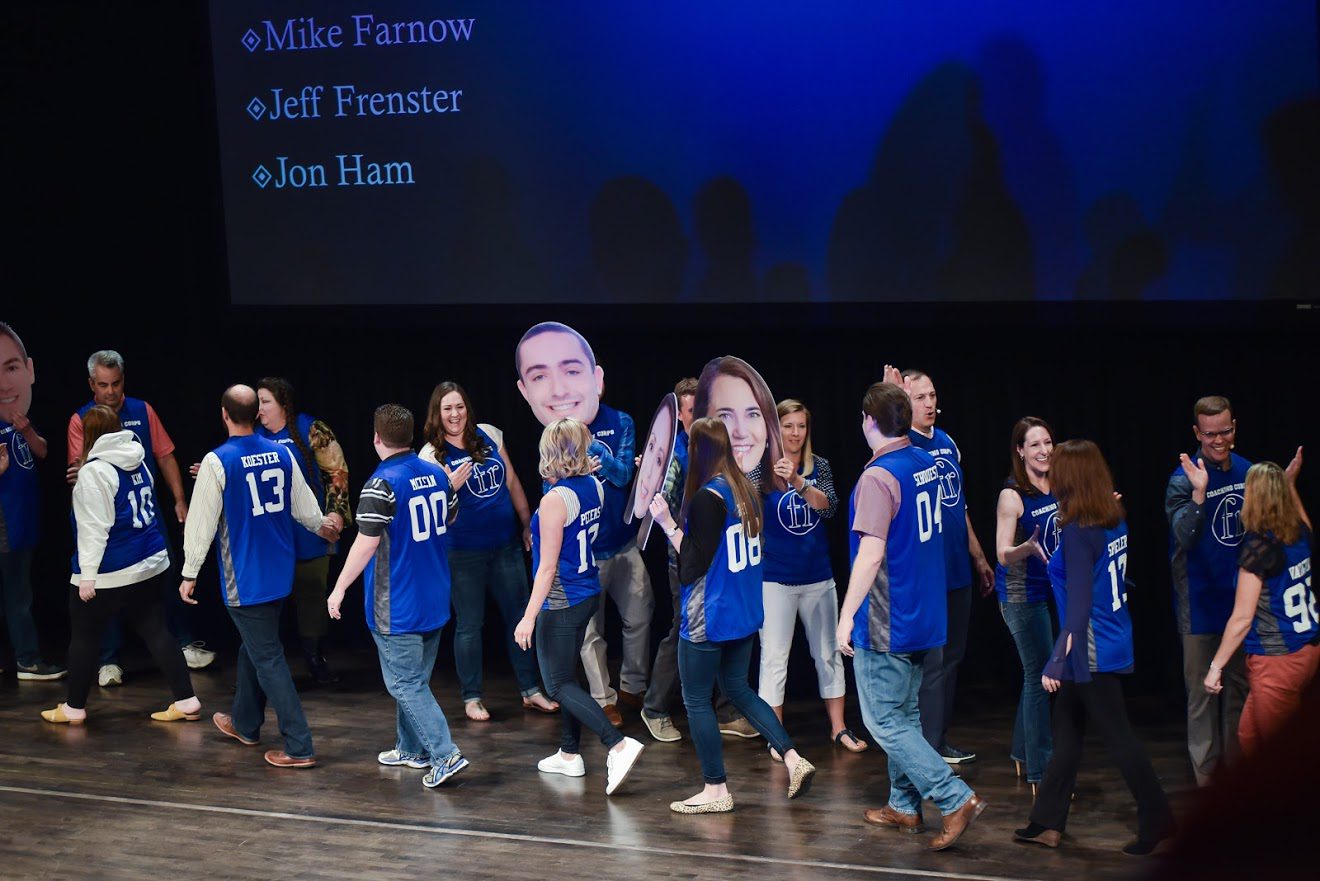 Frank, Rimerman + Co. Coaching Corps:
I2L was first approached by FR+Co's Managing Partner, Brian Kreischer, in the summer of 2016 about creating an innovative new program to infuse a coaching culture throughout the firm. Together, we worked to develop an internal team of professionals to serve as coaching evangelists within the firm – the Coaching Corps. Through a comprehensive, multi-year program, we are providing these coaches specialized training, supervised peer practice groups, mentor coaching and on-going coaching development.
On June 22, Brian and Sarah were honored to speak at FR+Co's Annual Meeting in San Francisco, where they announced the launch of the Coaching Corps Program to the entire firm and honored the 17 coaches in the program:
Chris Bell
Scott Daily
Michelle Dowdle
Mike Farnow
Corinne Flores
Jeffrey Frenster
Jonathan Ham
Melanie Kidder
Brittney Kim
Anthony Koester
Adam McLean
Kelly Peters
Eva Rego
Nathan Schouest
Nelly Spieler
Candy Vaughan
Patrick White
We are incredibly proud to partner with FR+Co to create such a unique and innovative program, and we are blown away by these coaches' dedication to making a difference at their firm! The team has invested significant time, effort and energy into this program, even during their busy seasons. Special recognition goes to FR+Co's Learning & Development Manager, Eva Rego. In addition to being a coach in the Coaching Corps, Eva plays an instrumental role in all the behind-the-scenes work to make the program a success!
It has been a joy to witness the team's growth as coaches over the past year and a half. We can't wait to see the ripple effect this Coaching Corps program will have throughout the firm and beyond!


AICPA Women in Accounting webinar:
On July 24, Lindsay facilitated and Sarah was a panelist for Forging Your Path: Women in Accounting, a free AICPA webinar for accountants who are exploring and defining their pathways to success. Sad you missed it? No worries! The webinar and slides are still available for free!
KSCPA's 20 Up to 40: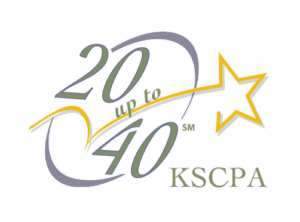 On July 26-27, Sarah facilitated the kick-off to the Kansas Society of CPA's 20 Up to 40 Leadership program, which develops the leadership skills of emerging leaders (up to 40 years old) of the CPA profession.
Sarah cultivated an environment of connection and fun (which included lots of music and a little jumping!), as she led sessions on the following leadership topics:
Uncovering your Why and crafting your vision
How to bring energy and full engagement to the things you value most
Using brain science to be intentional about choosing the habits that will make you unstoppable
Identifying and solving top leadership challenges
Developing a personal development plan that moves you closer to your vision
The group had a lot of fun learning and building connections with one another, and we celebrated everything they learned with group high fives at the end of the conference!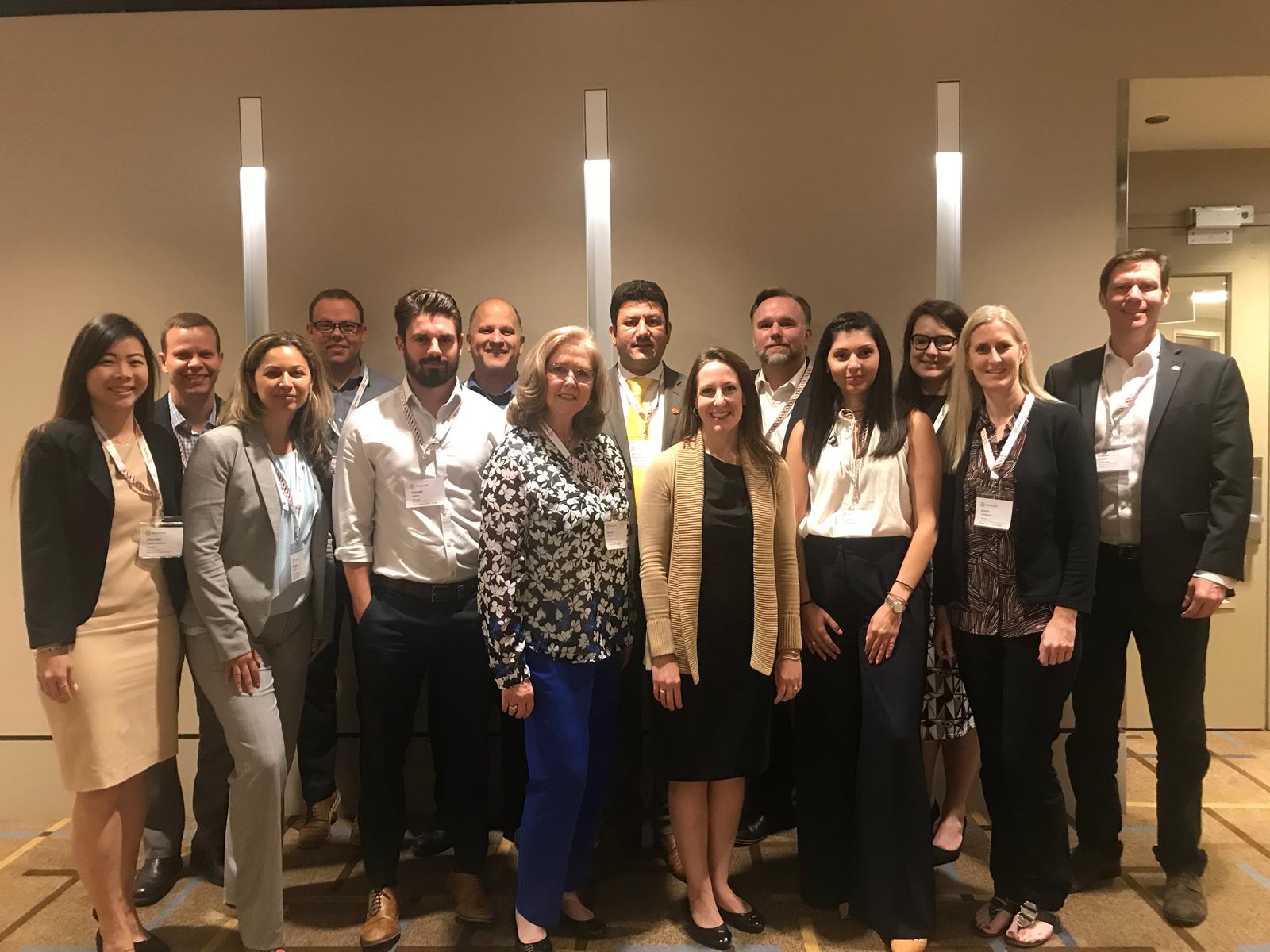 Morison KSi Future Leaders Programme:
On July 30-31, Sarah, Brian and Donna led the second event of the series of Future Leaders Programmes in Chicago. This conference brought together emerging Morison KSi leaders from around the globe to develop their own international community while building their leadership skills. We invited attendees to create their own Dimension of Possible by uncovering their Why and Vision and exploring their strengths and challenges, together. We also enjoyed some more music and celebratory high-fiving!