L
ove and the CPA Exam: There Is an Emotional Side to Passing the CPA Exam
Love is exactly what one needs during the journey to becoming a CPA.
Love for Oneself
Having love for oneself includes care of your body and mind. Most of us understand the essentials of how to care for our bodies through proper nutrition and exercise. However, we aren't as adept at caring for our minds by living a balanced lifestyle.
Activities that promote balance are rejuvenating and fill up one's emotional tank. Think of these practices as investing activities: you make an initial investment of time to later reap interest and dividends paid in the form of having more energy. Activities that support one's mental well-being may include quality time with loved ones, exercise, being outdoors, music and art, spiritual practices or good old-fashioned rest. Activities that engage the creative, emotional side of the brain are especially valuable because the analytical side of the brain is often in overuse at this time. Balance is a choice. Loving oneself means you will make time for what serves you best.
Another key consideration for candidates is to have a clear mind—specifically regarding why they want to become a CPA. Their reasons should be greater than doing it because of the opinions of others. Rather, candidates should be able to articulate the importance and value the designation will create for them. Without that, candidates run the risk of being overwhelmed by external pressures instead of being energized by internally generated motivation.
What does my legacy look like and how does becoming a CPA fit into that vision?
Love for the Profession
Becoming a CPA means one will join an elite group of individuals who are viewed by others as trusted advisers in the business world, as well as within their families, communities, churches, organizations and society as a whole. Having altitude on the higher purpose one is committed to will create the most empowered action and greatest results.
Love from Others
An incredible amount of love and support from others is also needed to pass the Uniform CPA Exam. Because it takes so many hours of preparation to successfully pass, candidates are left with little time do anything beyond working and studying. Therefore, the best support structure for a candidate includes an understanding of the tremendous amount of strain they are under.
At home, candidates who feel the love have supportive partners who pick up the slack with child and pet care, cooking and cleaning. Families and friends show an understanding that a candidate might not have time for play and fun. And perhaps, most important, loved ones are there to provide much needed emotional support when one is feeling overwhelmed or fails a section.
Candidates also receive support from 
their employers. Financial support is a good start, and alignment of their exam schedule and workloads is also vital. Supportive employers give permission to take time off and unplug from work during the days or weeks leading up to an exam. Once again, emotional support is key. Having a space to talk with other CPAs and candidates about their experience can be cathartic and allow them to see that others also struggle. The hardest journeys to CPA licensure are often the most inspiring.
The integration of the heart and mind creates tremendous access to power and heightened performance. Love may not be all you need, but it can get you farther than you may think.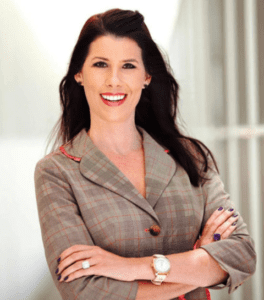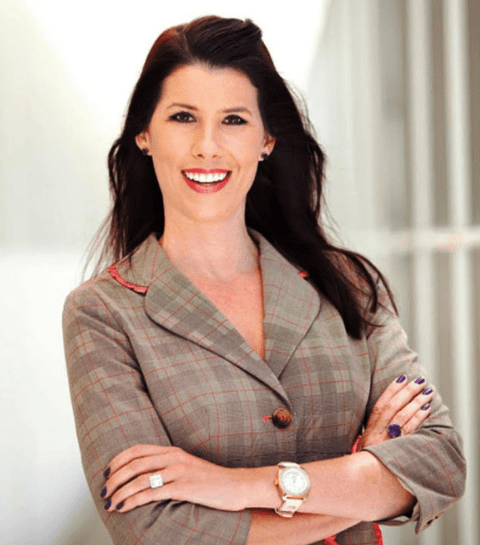 Amber Setter, PCC, CPA is a CPA exam expert and has successfully coached struggling candidates who thought passing the exam was an impossible goal. Amber is a CPA and an International Coach Federation Professional Certified Coach. She holds a Masters in Leadership Studies from the University of San Diego, and a Bachelors in Accounting from San Jose State University.