Lindsay Stevenson, CPA, CGMA
Lindsay is the VP of Tax & Finance at 1st Financial Bank USA and a speaker, facilitator and consultant for Intend2Lead. Prior to her current roles, Lindsay worked as an auditor and tax expert in public accounting for 15 years.
Lindsay strives to help leaders uncover their organizational purpose and create cultures, strategies and client delivery methods that align with that purpose.
Lindsay is a passionate contributor to the CPA profession and volunteers on a number of committees at the AICPA, Arizona Society of CPAs and South Dakota CPA Society and serves on the AICPA General Council.
Lindsay was recognized as one of the Most Powerful Women in Accounting by AICPA and CPA Practice Advisor in 2018 and 2019 and one of CPA Advisors' 40 Under 40 in 2017, 2018 and 2019. She also received the AICPA Outstanding Young CPA Award in 2017. She currently serves as President of the Board at Mary J. Treglia Community House.
Lindsay is passionate about finding purpose and leveraging it to positively impact the innovation and success of organizations and the profession at large. She enjoys sharing her knowledge on influence, motherhood, leadership and self-awareness with others by speaking and writing for the AICPA, State Societies and other organizations. As a mother of 3 boys and a lover of mystery novels, there is never a dull moment! She graduated from Gonzaga University with a BA in Accounting and is still a die-hard Zags basketball fan!
To hear Lindsay's story, check out her episode of Where Accountants Go!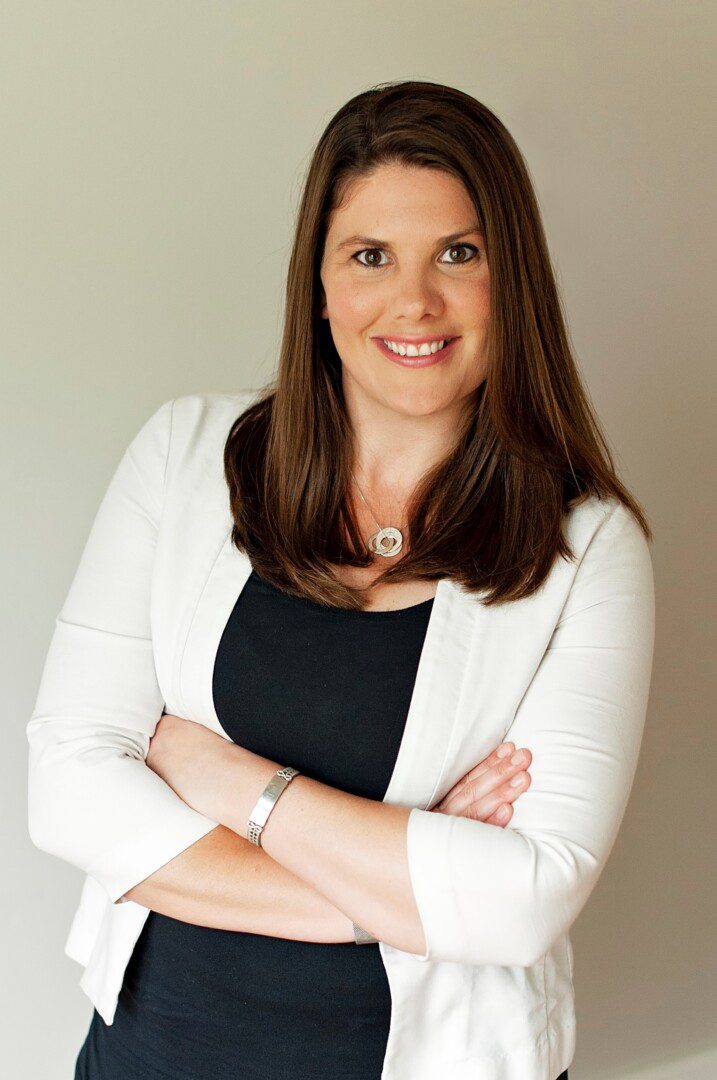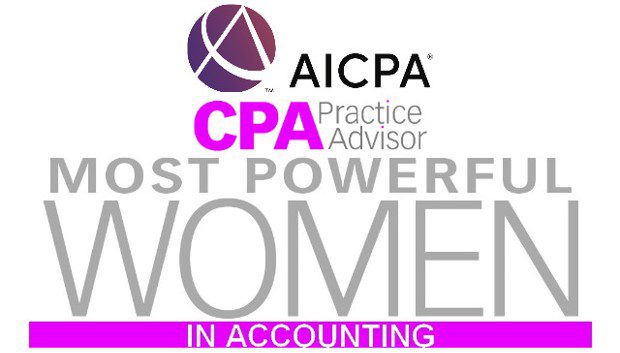 "…people will forget what you said, people will forget what you did, but people will never forget how you made them feel." – Maya Angelou