In our third year of Intend2Lead, we're thrilled to announce we're expanding our team through unique collaborations with three incredible professionals we've admired for years. Expanding our team allows us to expand our impact, and we could not have asked for three leaders who better embody I2L's values. We're excited to introduce you to: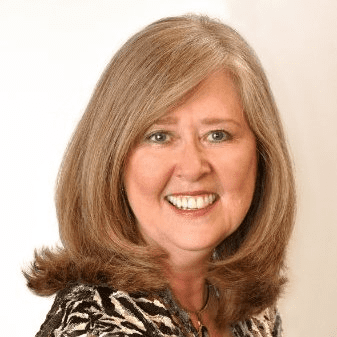 Donna Salter
What Donna does for I2L: 
Speaking, training, facilitation, firm retreats
What excites her the most about I2L: 
Witnessing professionals make significant life choices through intrinsic learning
Donna's bio:
Donna speaks at numerous state society and international leadership events. She holds several training certifications including, Franklin Covey's 7 Habits of Highly Effective People and Leading at the Speed of Trust; VitalSmarts programs, Crucial Conversations and Influencer; plus, DiSC and MBTI training. Read more >>

Carri Scuba, ACC
What Carri does for I2L:
Individual coaching, group coaching
What excites her the most about I2L: 
Seeing what is possible when an individual removes the blocks that have stopped them in the past and creates a future aligned with their passion and purpose
Carri's bio:
Carri is a certified professional coach who helps individuals produce extraordinary results in their professional and personal lives. Through an ongoing partnership, Carri helps her clients get out of their own way and into action.  She is regarded for her unique insights and ability to capture the core essence of her clients. Coming from a stand of what is possible, she supports individuals in uncovering challenges that have previously stopped them, while championing new behaviors and powerful results. Read more >>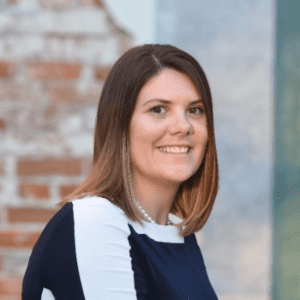 Lindsay Stevenson, CPA, CGMA
What Lindsay does for I2L:
Speaking, training, facilitation, consulting
What excites her the most about I2L: 
I2L is literally changing the world in which I live and work in meaningful and positive ways…how could I not want to be a part of something so incredible?!
Lindsay's bio:
Lindsay is the VP of Tax & Finance at 1st Financial Bank USA and the Founder and CEO of Origin Evolution LLC. Over the last 15 years, Lindsay has worked as an auditor and tax expert in public accounting as well as diving into tax and finance in an industry setting. Through Origin Evolution, she strives to help leaders uncover their organizational purpose and create cultures, strategies and client delivery methods that align with that purpose. In addition to her technical skills, Lindsay is involved in a number of committees at the AICPA, ASCPA and SDCPA and joined the AICPA General Council in 2018. Read more >>
"Don't ask what the world needs, ask what makes yourself come alive and go do that, because what the world needs is people who have come alive." – Howard Thurman
We're thrilled to welcome Donna, Carri, and Lindsay to the team and are so excited for the expanded impact we will have together!