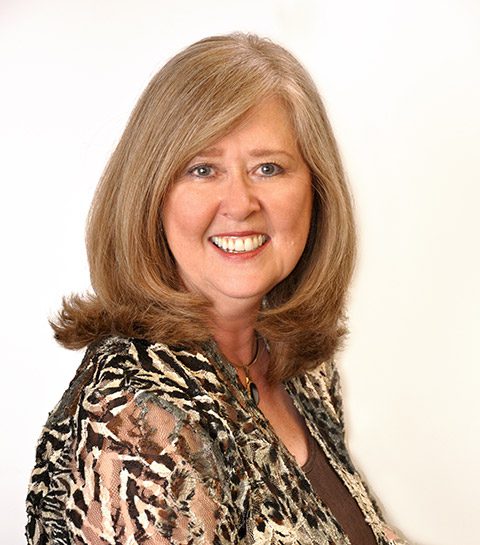 Donna W. Salter
Donna speaks at numerous state society and international leadership events. She holds several training certifications including, Franklin Covey's 7 Habits of Highly Effective People and Leading at the Speed of Trust; VitalSmarts programs, Crucial Conversations and Influencer; plus, DiSC and MBTI training.
Most recently, Donna directed the operation of the AICPA's emerging leaders segment and managed their very successful Leadership Academy. She was also the director of professional development for the Utah and North Carolina CPA societies for a combined span of twenty-five years. This experience sparked her love of the accounting profession.
Donna earned a B.S. degree, with honors, majoring in Management and Organization Development with a minor in Human Resource Management from the University of Mount Olive in North Carolina.
"The key to life is not accumulation. It's contribution." – Stephen Covey