Amy Dynda, PCC
Amy is dedicated to helping individuals, organizations, and leaders, achieve their dreams and goals. Amy does this by helping her clients create a clear and compelling vision of their desired future, a vision that inspires action and creates the motivation for change.
For more than 20 years, Amy has helped a multitude of individuals and organizations (Fortune 500, higher education, nonprofits, federal/state government and small businesses) in the U.S. and globally through her consulting, coaching, leadership development, and training skills and expertise.
More recently, Amy has extracted the core lessons from her professional and personal experiences and created opportunities to share her key insights and messages more broadly with the world. She's done this by creating coaching and development programs that facilitate and drive transformational change. Amy continues to pursue her dream of widening the circle of access to the strategy and tools that facilitate the opportunity for others to design and live their own best life, and to give back this gift to the world by helping others do the same. Amy knows that in order to design your best life, you have to first get crystal clear on where you are now. Then, you create a compelling vision of your future and design your life's plan so you can realize your potential.
Amy received an MS in Management Science and a Graduate Certificate in Executive and Professional Coaching from the University of Texas at Dallas. She earned her BA from Pepperdine University and a Graduate Certificate in Executive Leadership from Cornell University. Additionally, Amy holds a Professional Certified Coach (PCC) credential from the International Coach Federation and multiple professional and assessment certifications.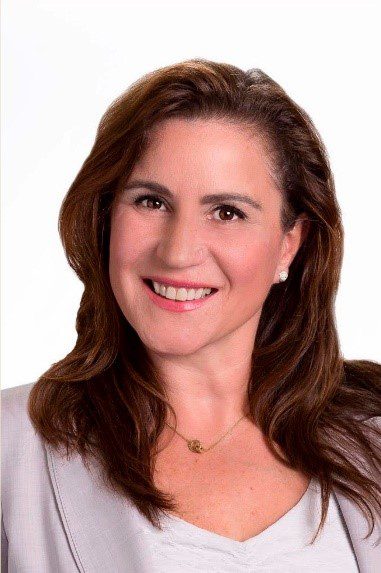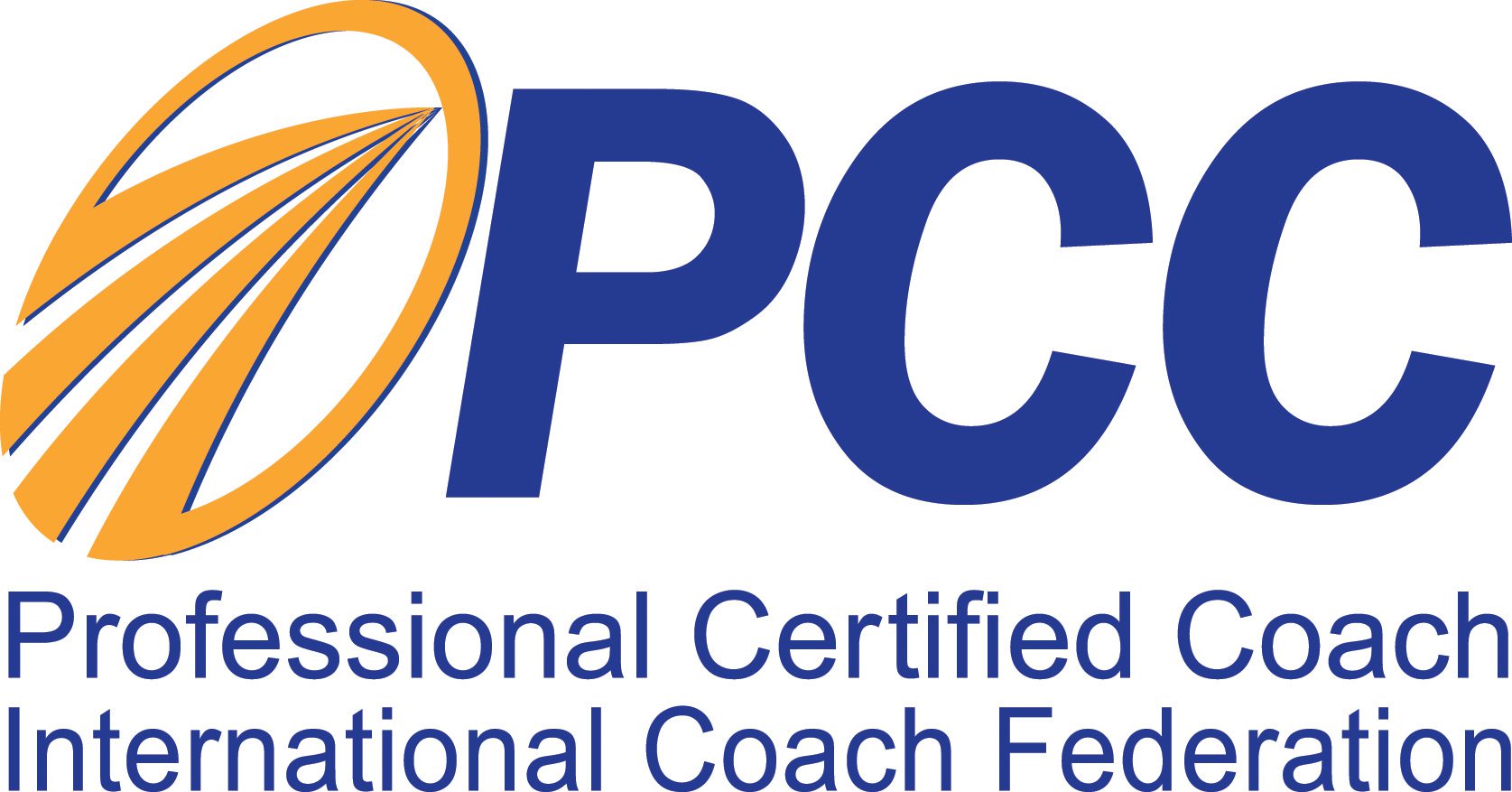 "Not all storms come to disrupt your life. Some come to clear your path." – Unknown