Amber Setter, PCC, CPA (inactive)
Amber Setter is a Professional Certified Coach who excels at transforming the lives of high-performers. Her areas of expertise include executive coaching, building coaching cultures and the design and delivery of leadership development programs.
She is a graduate of the Accomplishment Coaching – an ICF accredited Coaches Training Program – and also completed their Advanced Leadership Program while serving as a Mentor Coach. Amber holds a Masters of Arts in Leadership Studies from the University of San Diego and a Bachelor of Science in Business Administration in Accounting from San Jose State University. Her academic background shows up in her work. She always brings her head and heart and supports her clients to do the same.
Amber is certified to administer a variety of leadership assessments. She's seen the most transformative results within her clients while using The Leadership Circle Profile, a 360 feedback assessment designed to accelerate leadership effectiveness beyond traditional competency-based approaches, and HBDI, a powerful psychometric assessment that gives insight into why a leader values certain types of information over others.
Amber's coaching clients are the best at what they do and they hire her when they are looking to become even greater. Coming from a professional services background, most of her clients are advisors to sophisticated clientele who range from Fortune 500 companies to ultra-high-net-worth individuals operating in high-growth and transformative environments. Amber loves to coach leaders through transitions, including career reinvention, promotions to higher levels of authority, and shifting from being a brilliant expert to a curious and humble leader. Amber has worked as an internal coach and had her own private practice.
Amber is also a certified public accountant (inactive) in the state of California. She serves on the Board of Trustees for CalCPA's Education Foundation and has provided thought leadership in a variety of accounting publications, including the AICPA's Journal of Accountancy and California CPA, AccountingWeb and the Going Concern.
Amber was recognized by CalCPA as a 2019 Woman to Watch in the Experienced Leader category for demonstrating outstanding leadership, mentoring, community involvement and public service.
To hear Ambers's story, check out her episode of Where Accountants Go!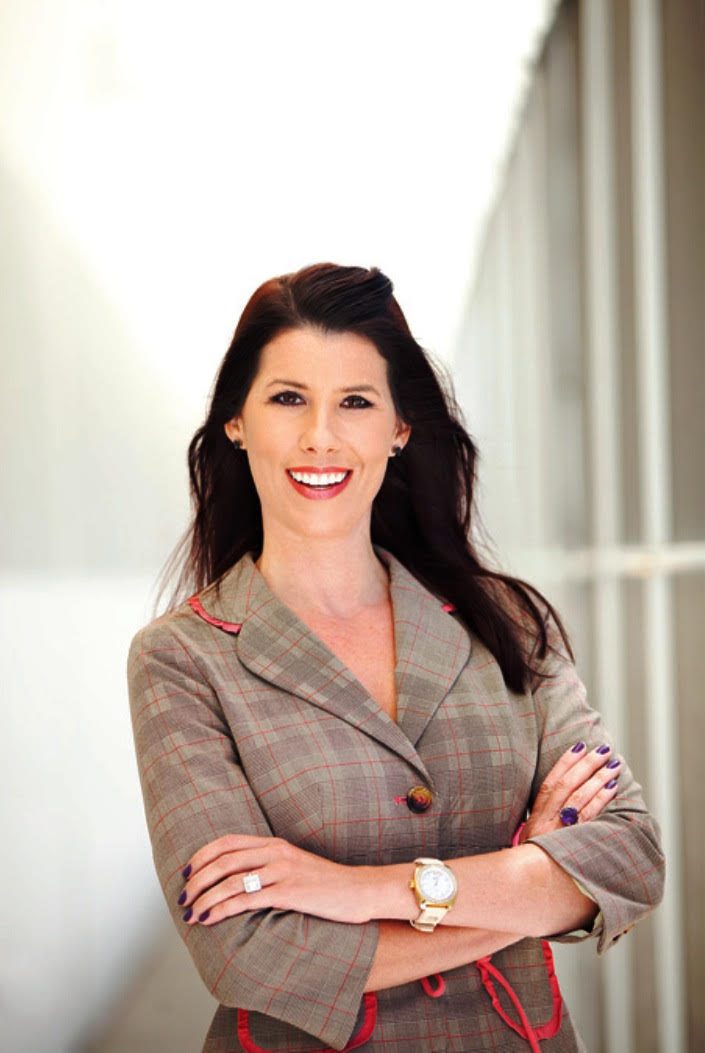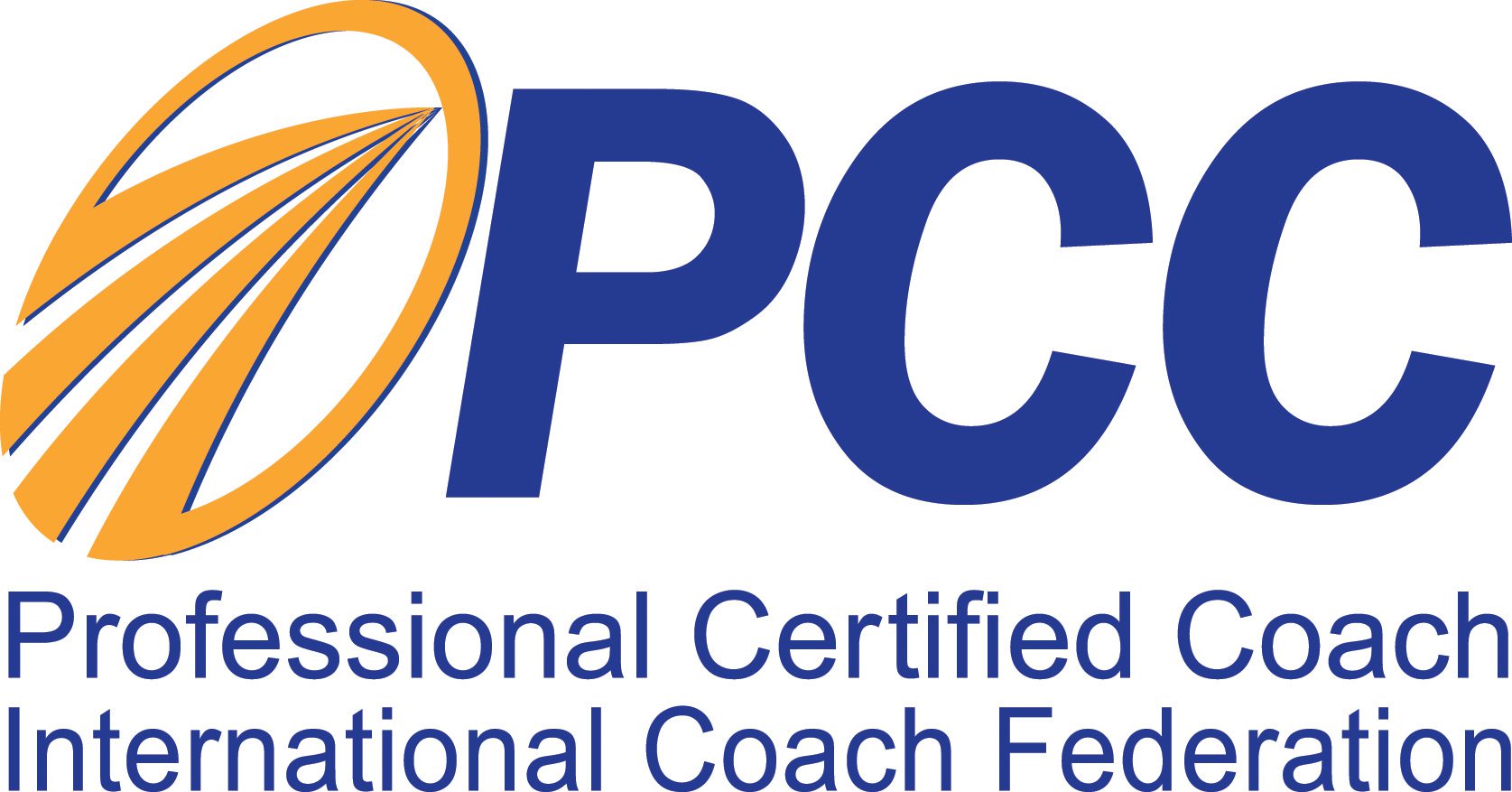 "She designed a life she loved." – Unknown