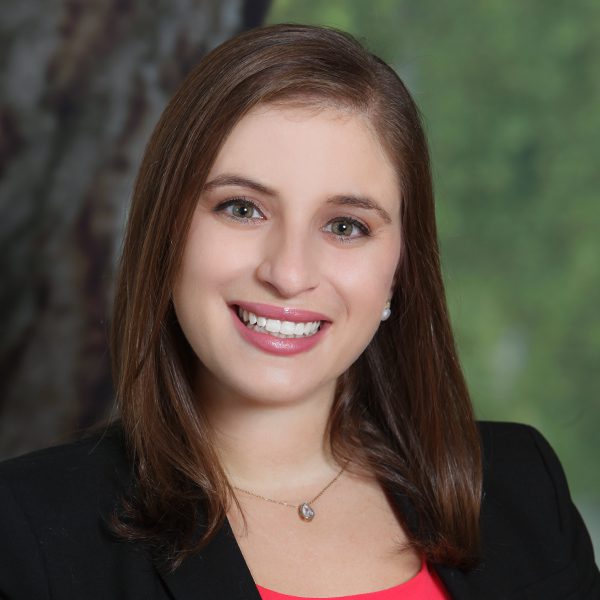 Amalia Stein, CPA
Amalia is a California native, recently relocated to Chicago to pursue a dual Masters Degree in Learning and Organizational Change and an Organizational Leadership Coaching Certification from Northwestern University.
Amalia began her career in public accounting, with eight years as an auditor and CFO-consultant at a prominent regional CPA firm in the San Francisco Bay Area/Silicon Valley. Her industry expertise includes technology start-ups, venture capital funds, life sciences and not-for-profits.
As a CPA herself, Amalia has a deep understanding for the demands of the accounting profession and specialized nature of the job. Amalia is passionate about helping individuals develop into well-rounded, effective leaders. Her mission is to help emerging leaders discover their own potential to shape the future of public accounting.
Amalia earned a BA in Business Economics and Accounting from University of California, Santa Barabara and is a licensed CPA in California.
In her free time, Amalia enjoys spending time with friends and family, traveling, anything related to music (singing + dancing), hiking, yoga, snowboarding, game nights and cooking.
"Failure is not the opposite of success, it's part of success."
– Arianna Huffington